Please enter the details for your card and carrier
Please enter the details for your card and carrier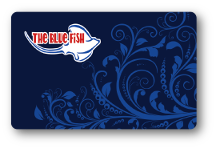 Card amount must be between $ 25 and $ 250
and must be a whole number (no decimal).



- Standard gift cards, shipped by mail. Please allow 5-7 business days for standard delivery.

- Available instantly, eGift cards are delivered by email. eGift cards are also printable if you prefer to hand deliver them.